CoolKid Weighted Vests
Regular price
Sale price
$74.99 USD
Unit price
per
Sale
Sold out
If your child experiences sensory overstimulation or hyperactivity, utilizing weighted vests may be an effective solution to help your child cope!
Weighted compression vests help individuals feel greater body awareness. It works by using a firm but gentle pressure on your child's body, to help them feel calmer, focus better, and/or promotes sleep. The application of this type of "deep pressure" helps to produce a calming and relaxing effect and even facilitates treatment for autism spectrum disorders (ASD), attention-deficit hyperactivity disorder, and pervasive developmental disorders. 
In particular, if you have a child, he/she may feel anxious when confronted with excessive noise, light, and touch. In such cases, a weighted vest is recommended to reduce anxiety and help with self-soothing. 
Our weight vests are easy to wear and removable for washing and drying. The weights pull the vest downward along the child's shoulders and chest, providing a firm but gentle, comfortable pressure.  

Product Details:
Soothing and supportive compression
Made of breathable and comfortable Neoprene
Suitable for under or Over-Clothing Wear
Benefits:
Helps Sensory Overstimulation

Provides a sense of Calmness

Increase Attention & Focus

Decrease Behaviors
Provides Balances & Stability 
Recreates a Hug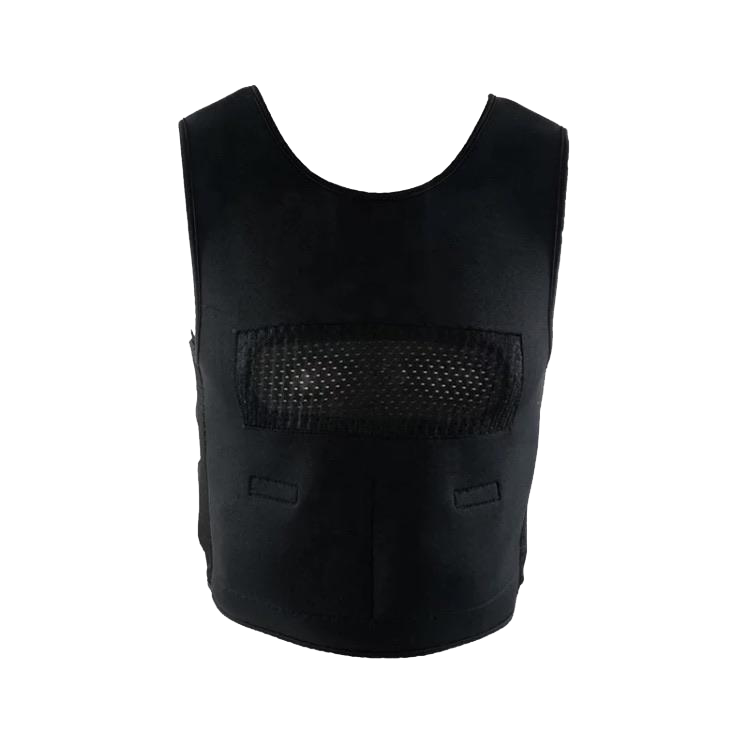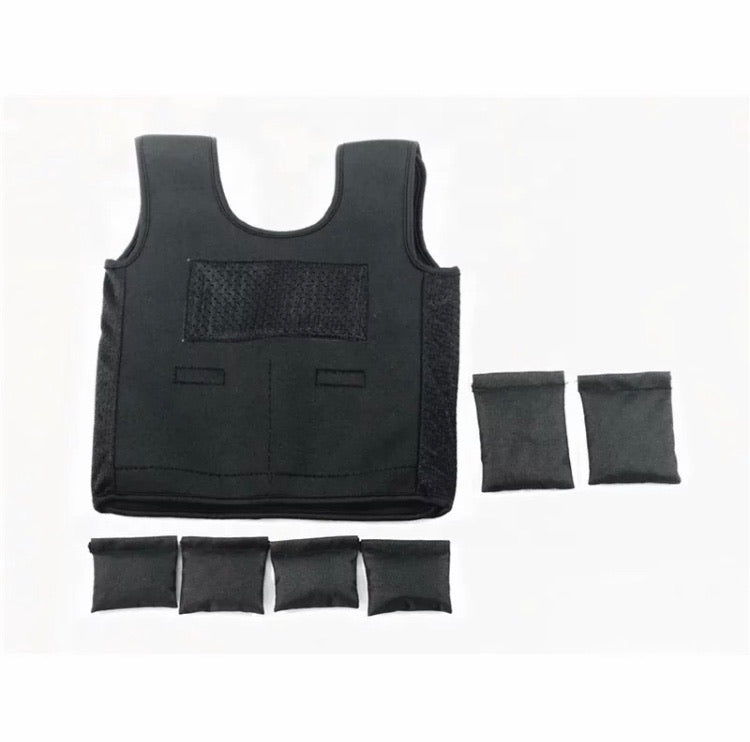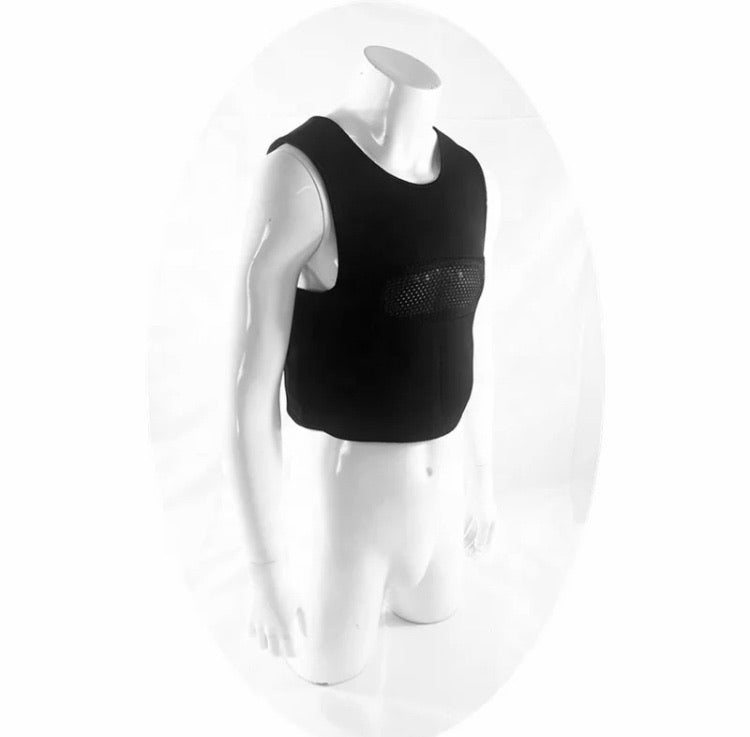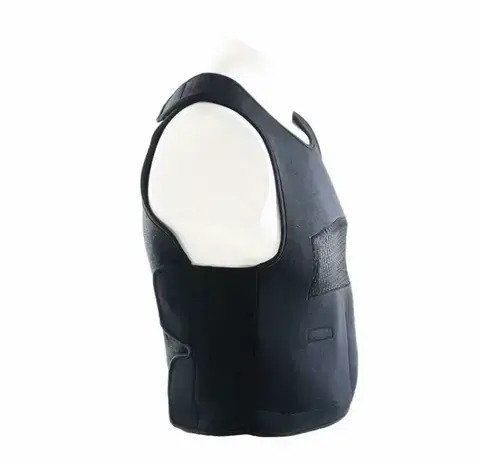 Features of Featured Product
A good music and a long sleep only comes with Blindfold eye music headset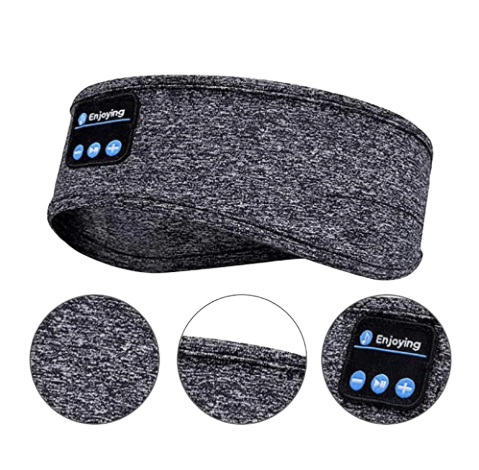 Highly Comfortable and cozy :
Soft and comfortable sleep headphones are the best gift for family or friends to travel and take an airplane during the holiday season. The stylish headband headphones are ideal for travel, sleep, workout, running, yoga, meditation, audiobooks noise cancellation.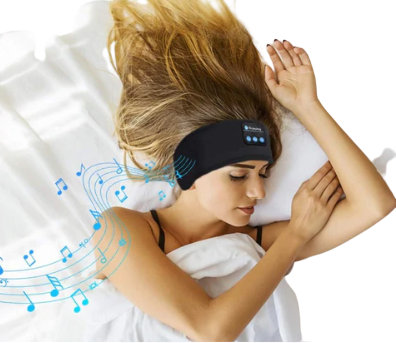 Tranquillizing Music
Sports Wireless Headband could listen to wonderful music, also give you a quiet or enchanting deep sleep environment. Without having to wear additional earphones, protect you from being disturbed by messy hair and sweat. As a sleep headphone, let you deep sleep anywhere.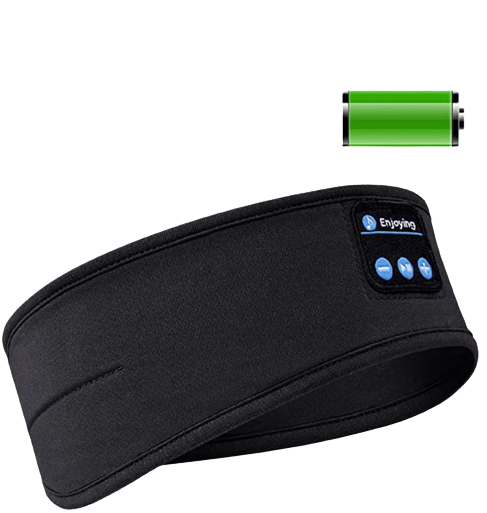 Rechargeable Battery
Sleep headphones offer an upgraded USB chargeable battery, charge about 2 hours provide more than 10 hours of playing time. Quality chipsets ensure clear sound and lossless music even the headphones are in the sports headphones. Built-in microphone and volume control buttons enable users to answer hands-free phone calls and handle previous/next songs without having to use your phone. Bluetooth headband brings you peaceful sleep all night.