Anxiety Chew Toy
Regular price
Sale price
$25.99 USD
Unit price
per
Sale
Sold out
Your dog's health and hygiene are of paramount importance – so let us help you ensure that!
Make sure your precious doggie's health is in tip-top condition with our doggie anxiety and dental hygiene chew toy! This innovative dog chew toy is made with soft, durable TPR rubber, and designed with jagged molar bumps distributed throughout the chew to effectively remove dirt, food, and stones from your dog's incisors! Additionally, crushed puppy snacks can be placed inside the chew to let your dogs have a quick snack anytime! This chew toy also comes with a cotton bite rope for added durability and ensuring your dog's molar is kept healthy for years to come! 
Benefits:
Helps to strengthen your dog's teeth and protect against oral diseases
Habitual chewing helps to relieve anxiety and promote mental calmness
Contains inner and outer isles that contour to canine molars for optimal cleaning
Easily apply dog toothpaste or attractant for effective cleaning
Specifications:
Material: TPR Rubber
Size: 45cm
Package Includes: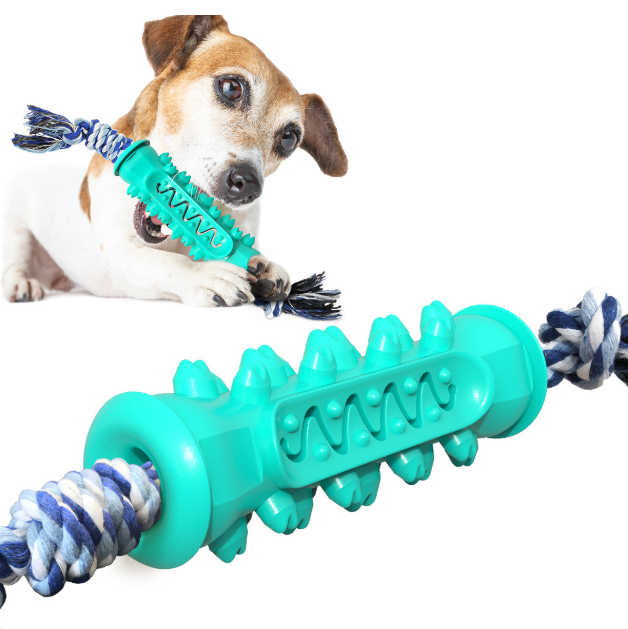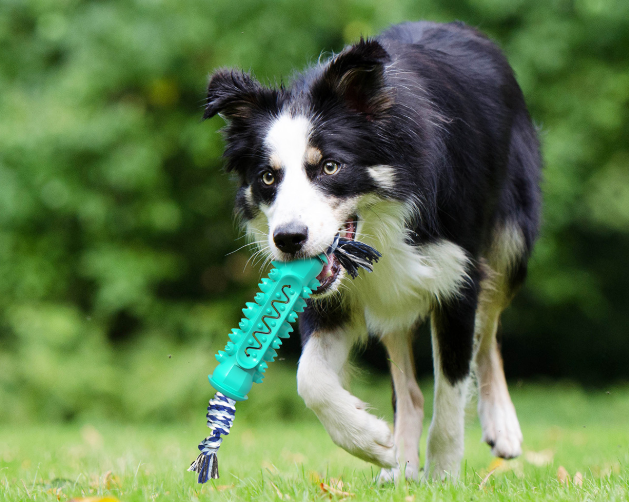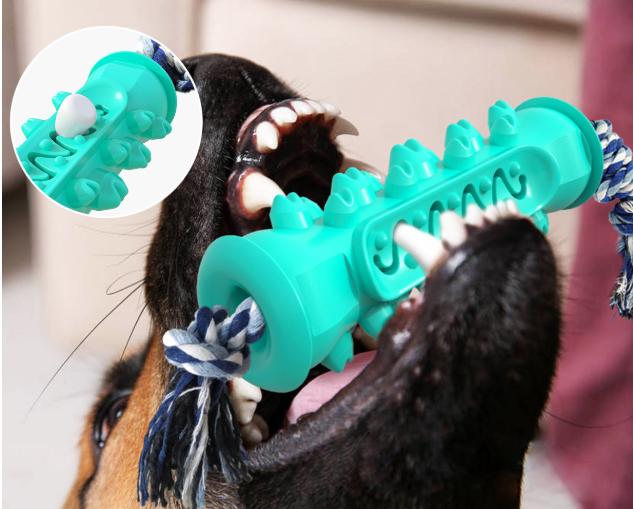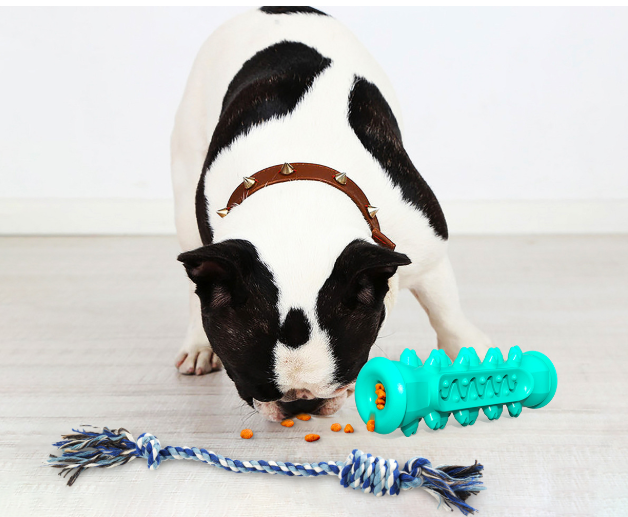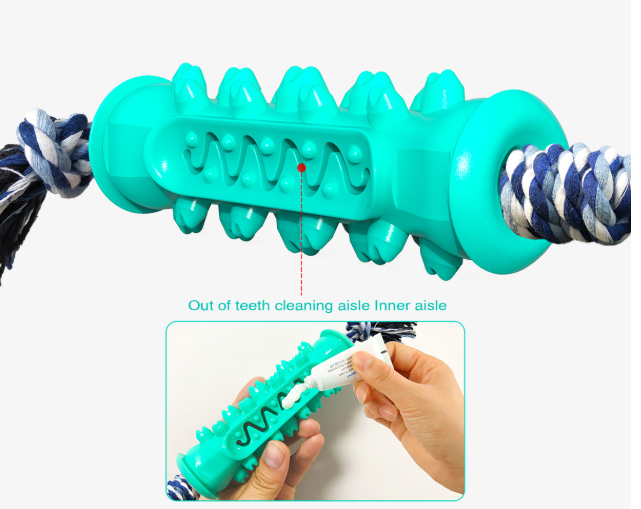 Features of Featured Product
A good music and a long sleep only comes with Blindfold eye music headset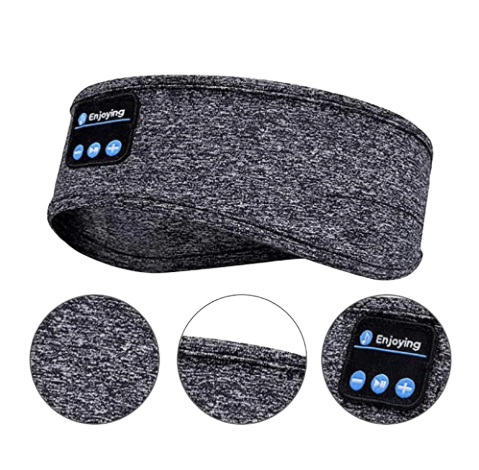 Highly Comfortable and cozy :
Soft and comfortable sleep headphones are the best gift for family or friends to travel and take an airplane during the holiday season. The stylish headband headphones are ideal for travel, sleep, workout, running, yoga, meditation, audiobooks noise cancellation.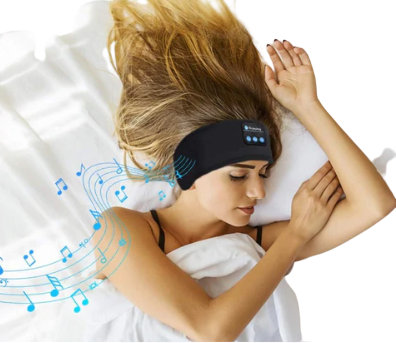 Tranquillizing Music
Sports Wireless Headband could listen to wonderful music, also give you a quiet or enchanting deep sleep environment. Without having to wear additional earphones, protect you from being disturbed by messy hair and sweat. As a sleep headphone, let you deep sleep anywhere.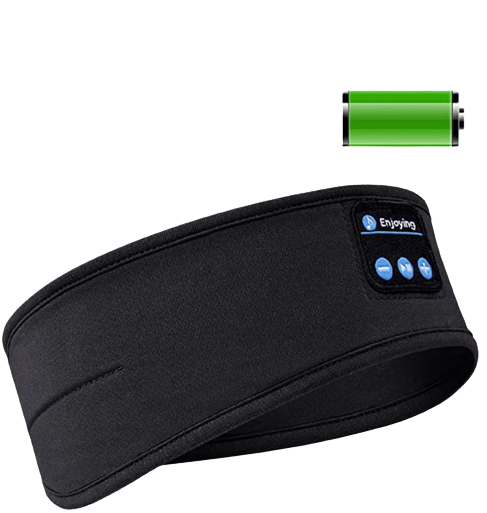 Rechargeable Battery
Sleep headphones offer an upgraded USB chargeable battery, charge about 2 hours provide more than 10 hours of playing time. Quality chipsets ensure clear sound and lossless music even the headphones are in the sports headphones. Built-in microphone and volume control buttons enable users to answer hands-free phone calls and handle previous/next songs without having to use your phone. Bluetooth headband brings you peaceful sleep all night.